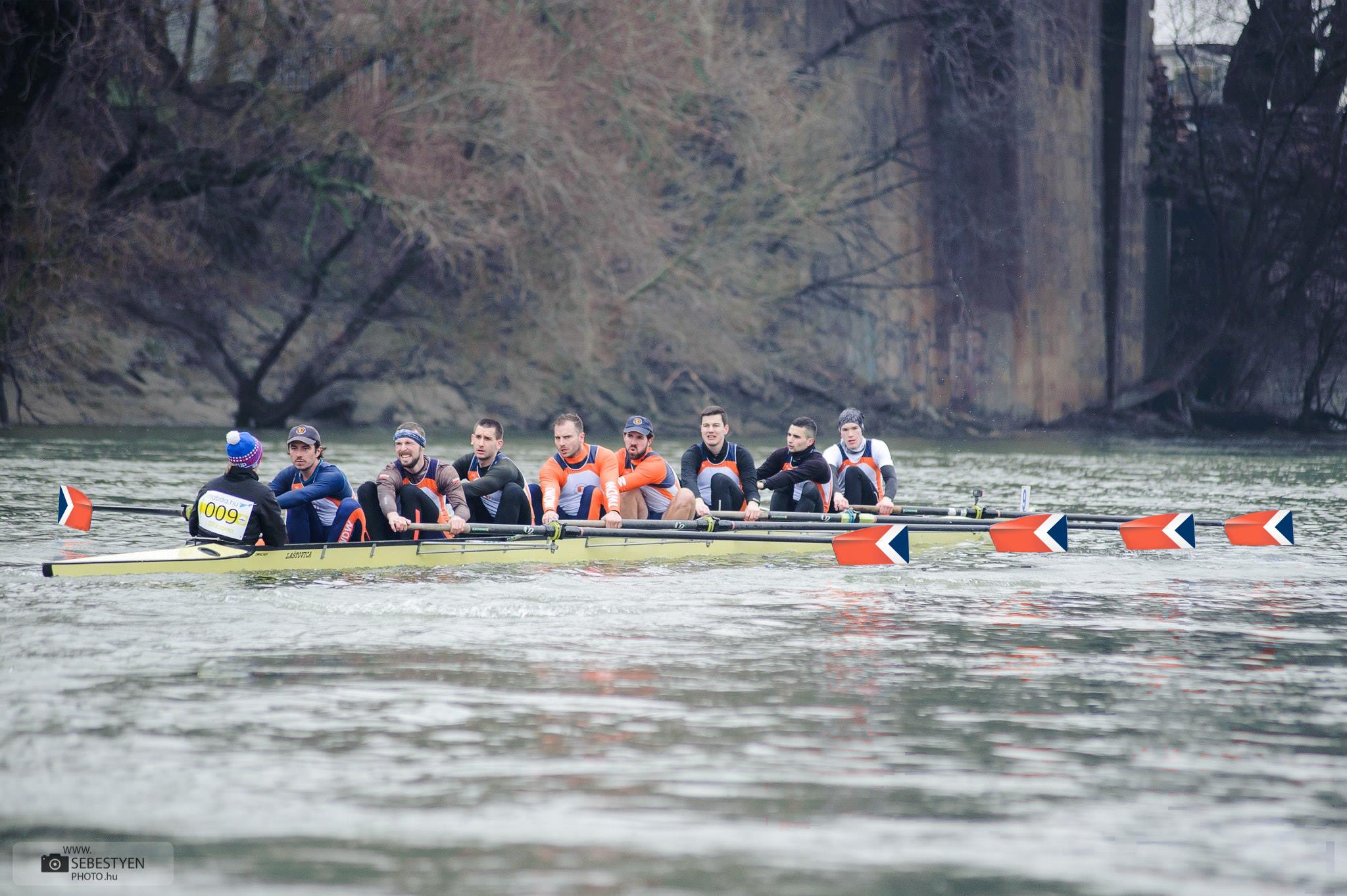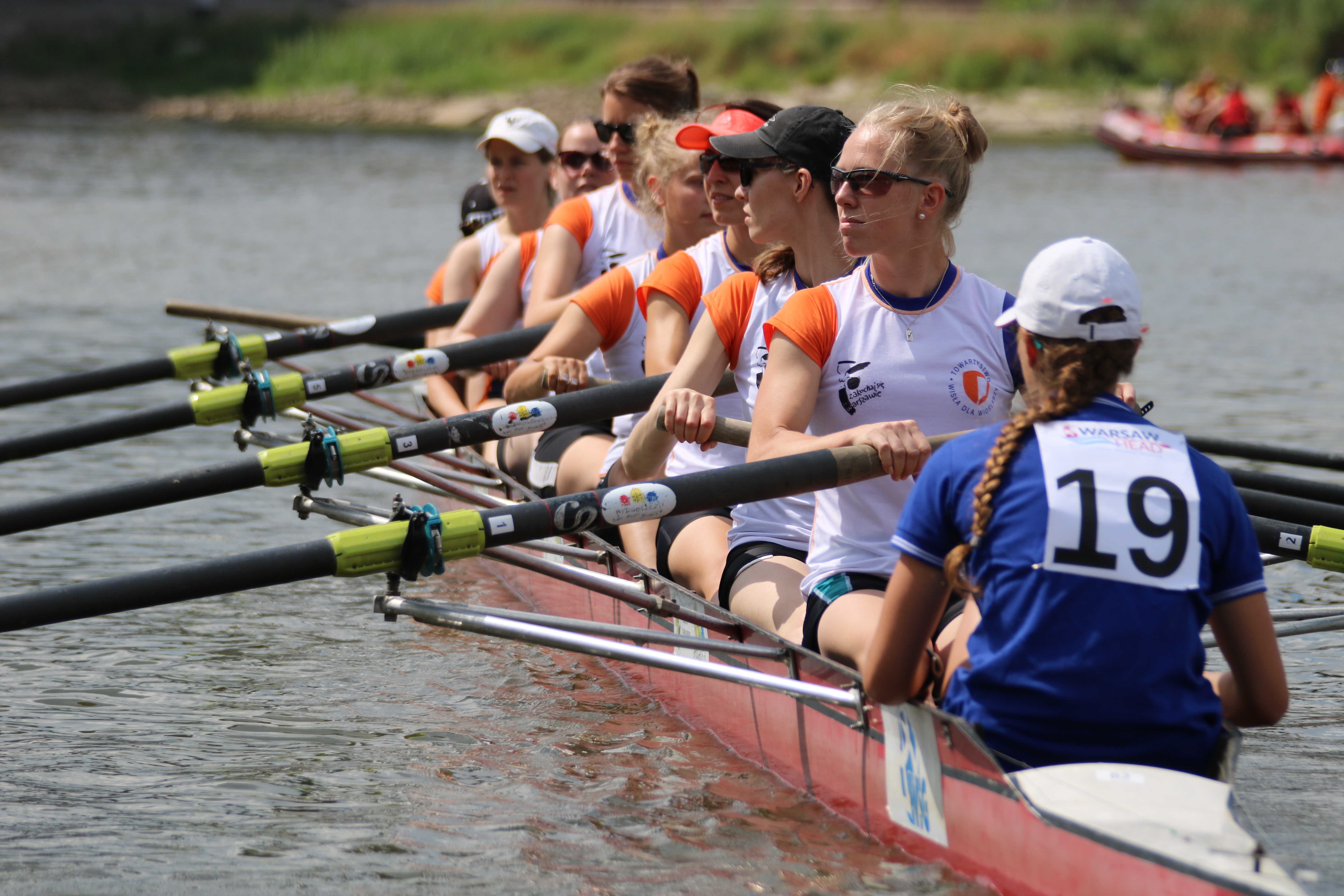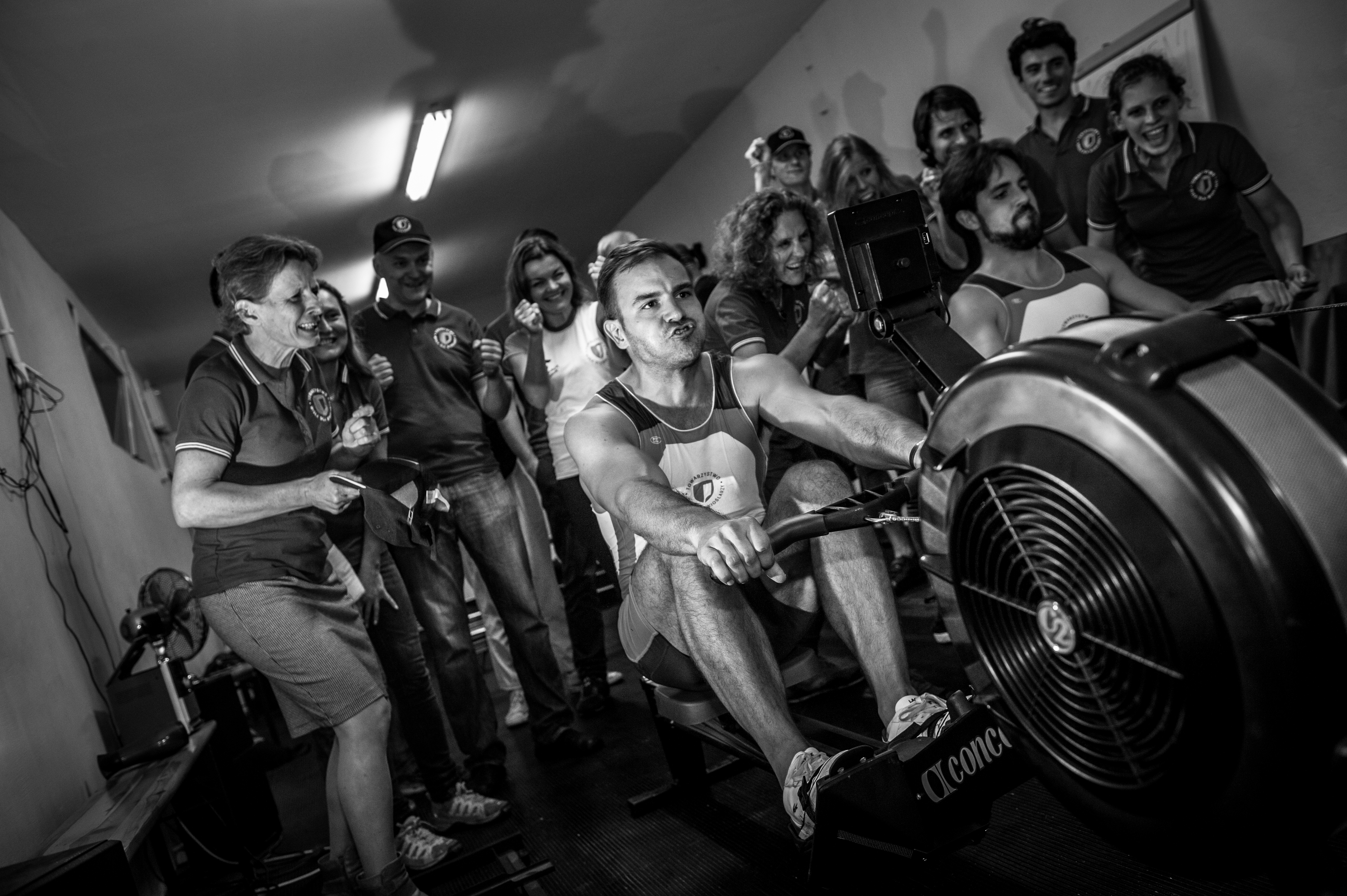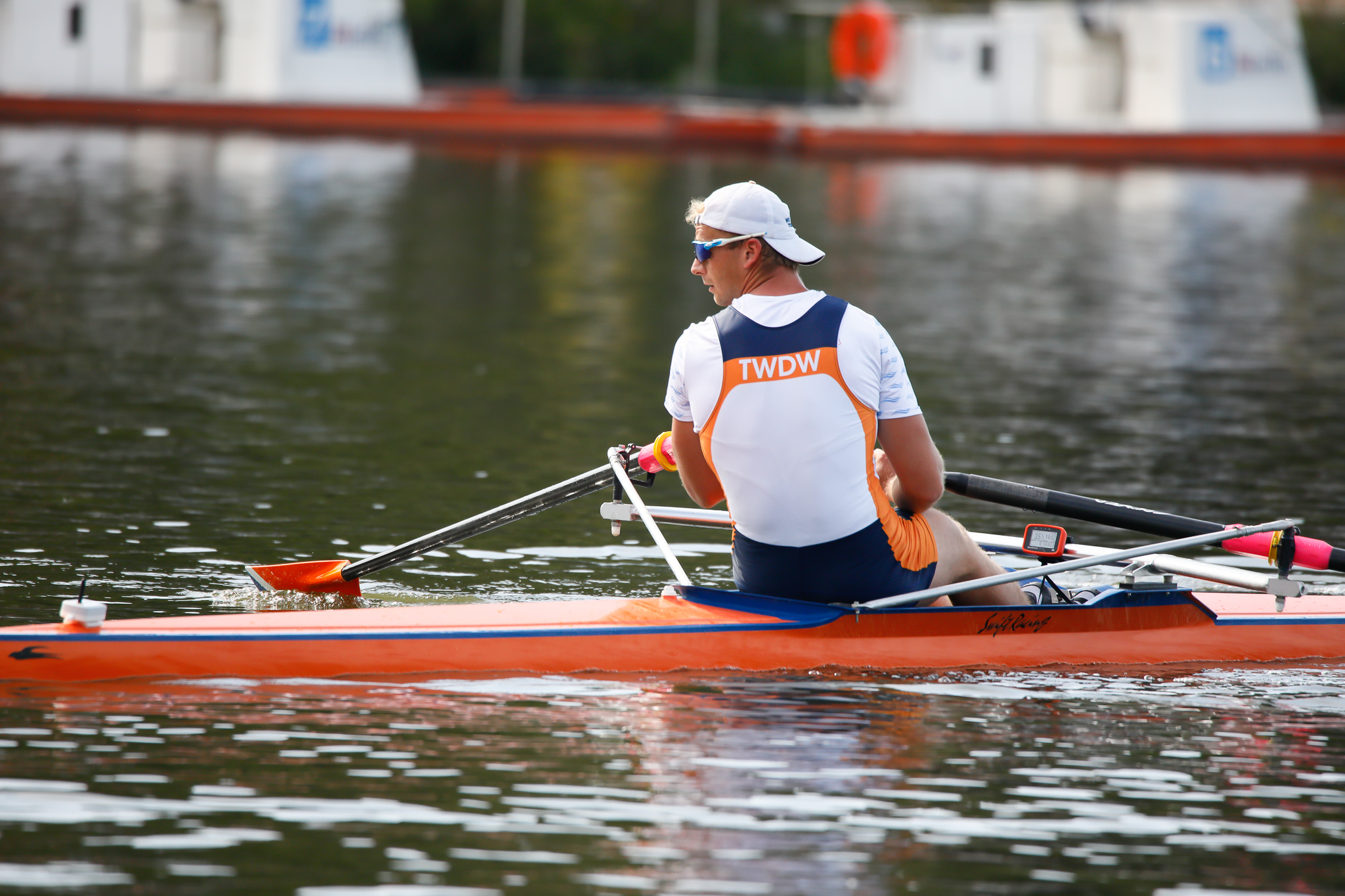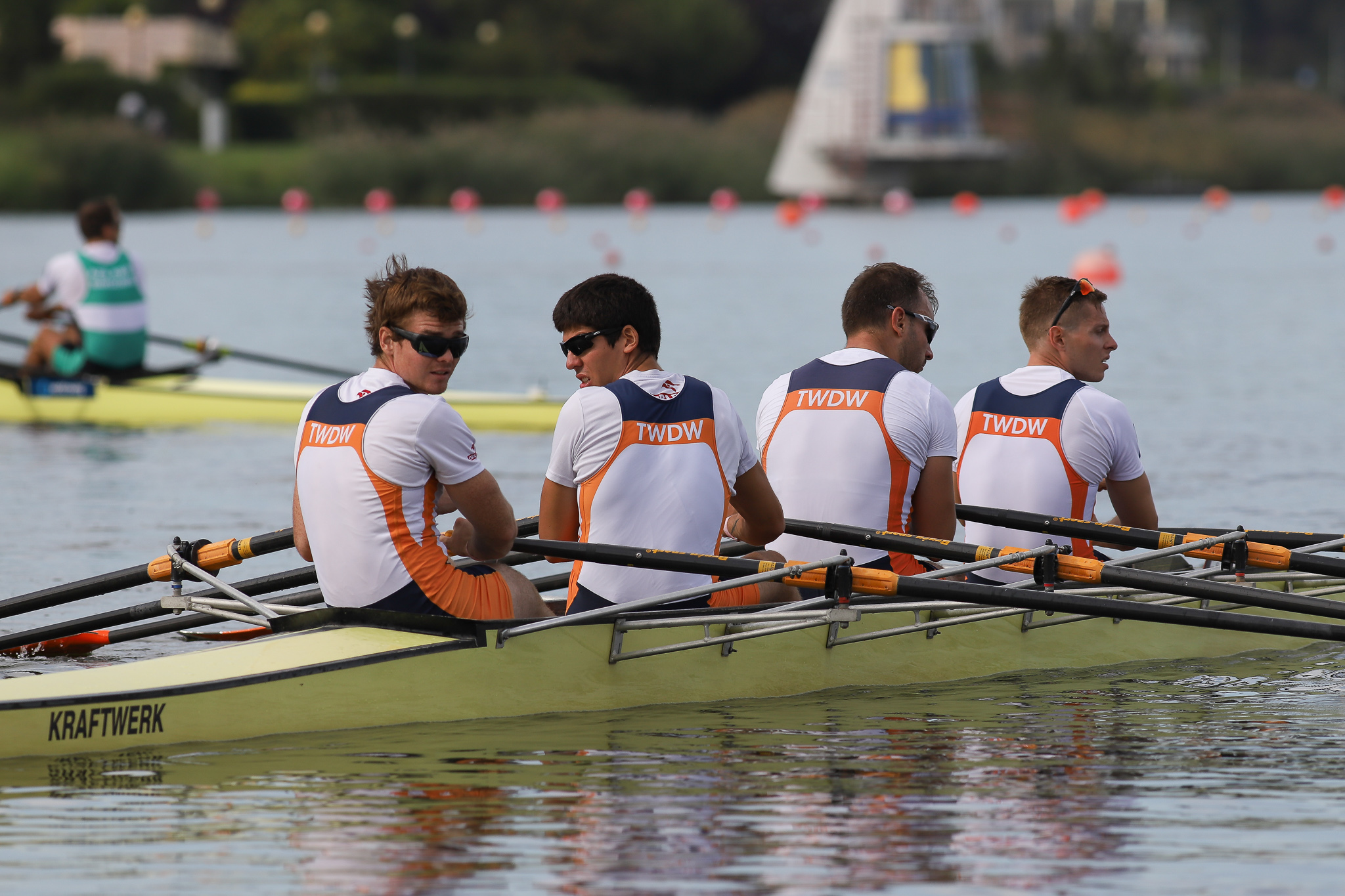 The TWDW Professional Section, allows ambitious athletes to fulfill themselves.
Unrestricted access to trainers and equipment enables very effective training.
TWDW representatives take part in a number of National events and many international and foreign regattas.
Regardless of whether your goal is to compete or you just want to continue your passion despite other responsibilities – we have an offer for you!
Among others we participate in:
Polish Senior Championships
Polish Senior Indoor Championships
Head of the River Race in London
regattas in Portugal, Hungary, Czech Republic and even in China!
TWDW belongs to:
Polish Association of Rowing Clubs
Warsaw-Mazovian District Association of Rowing Clubs