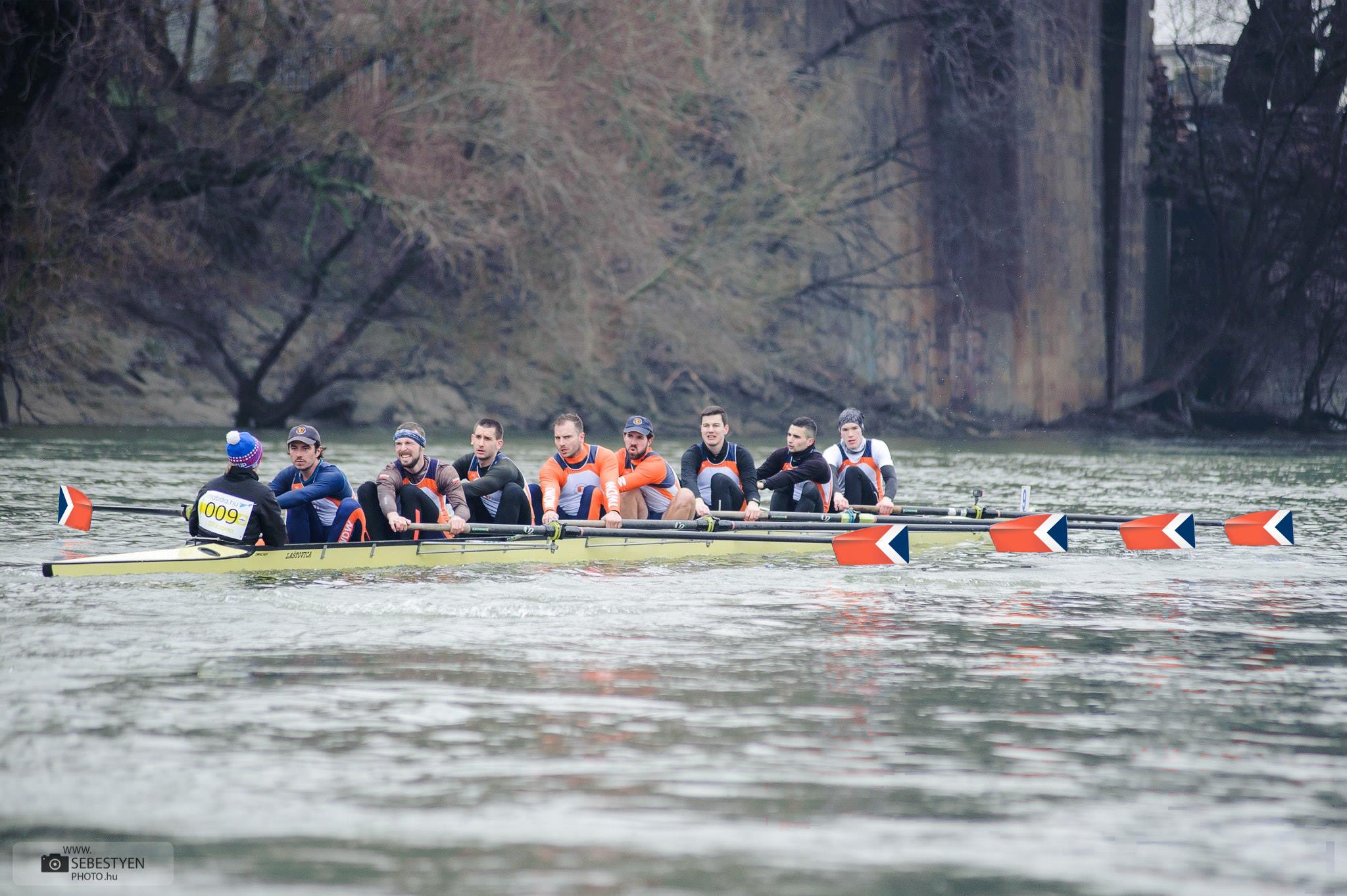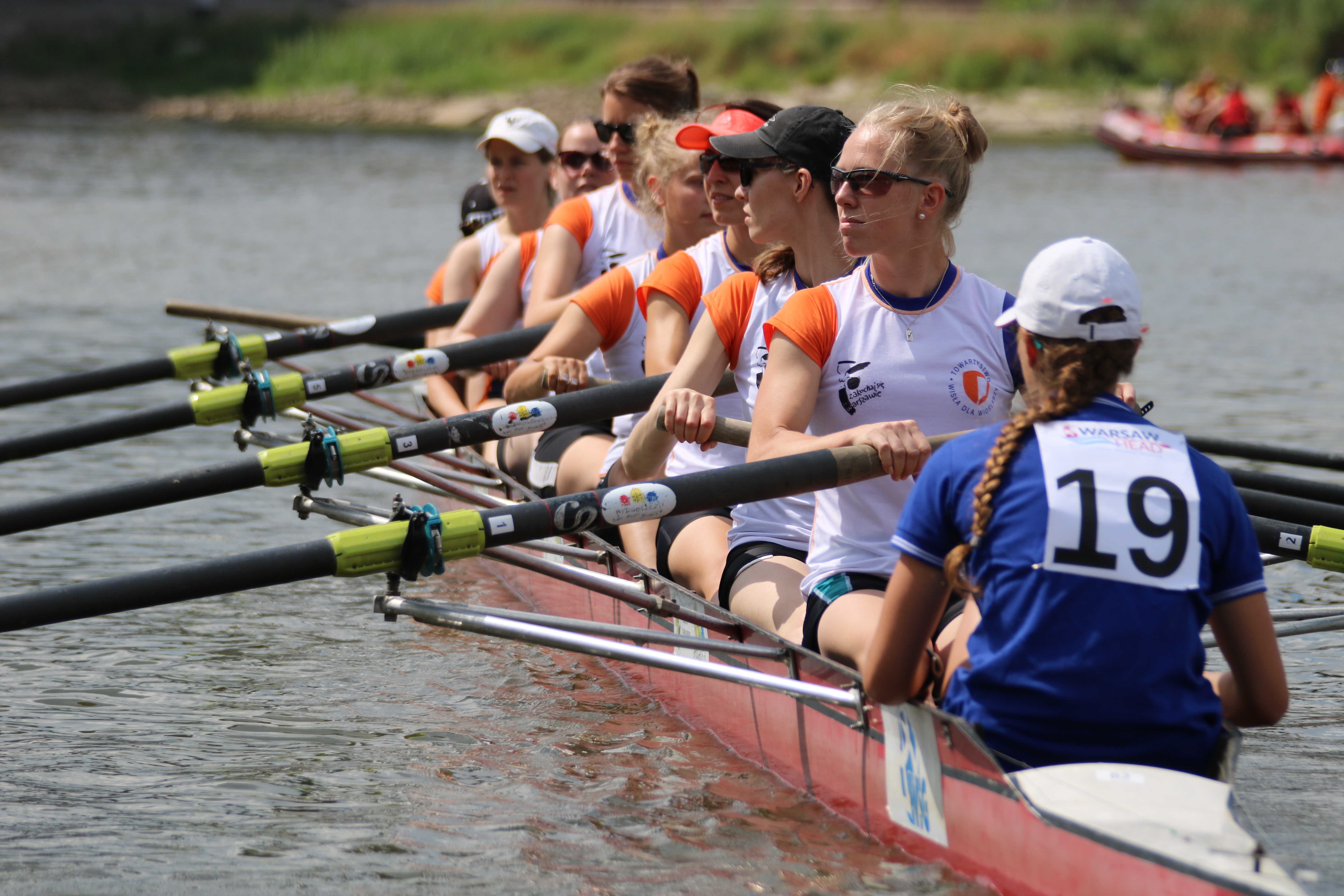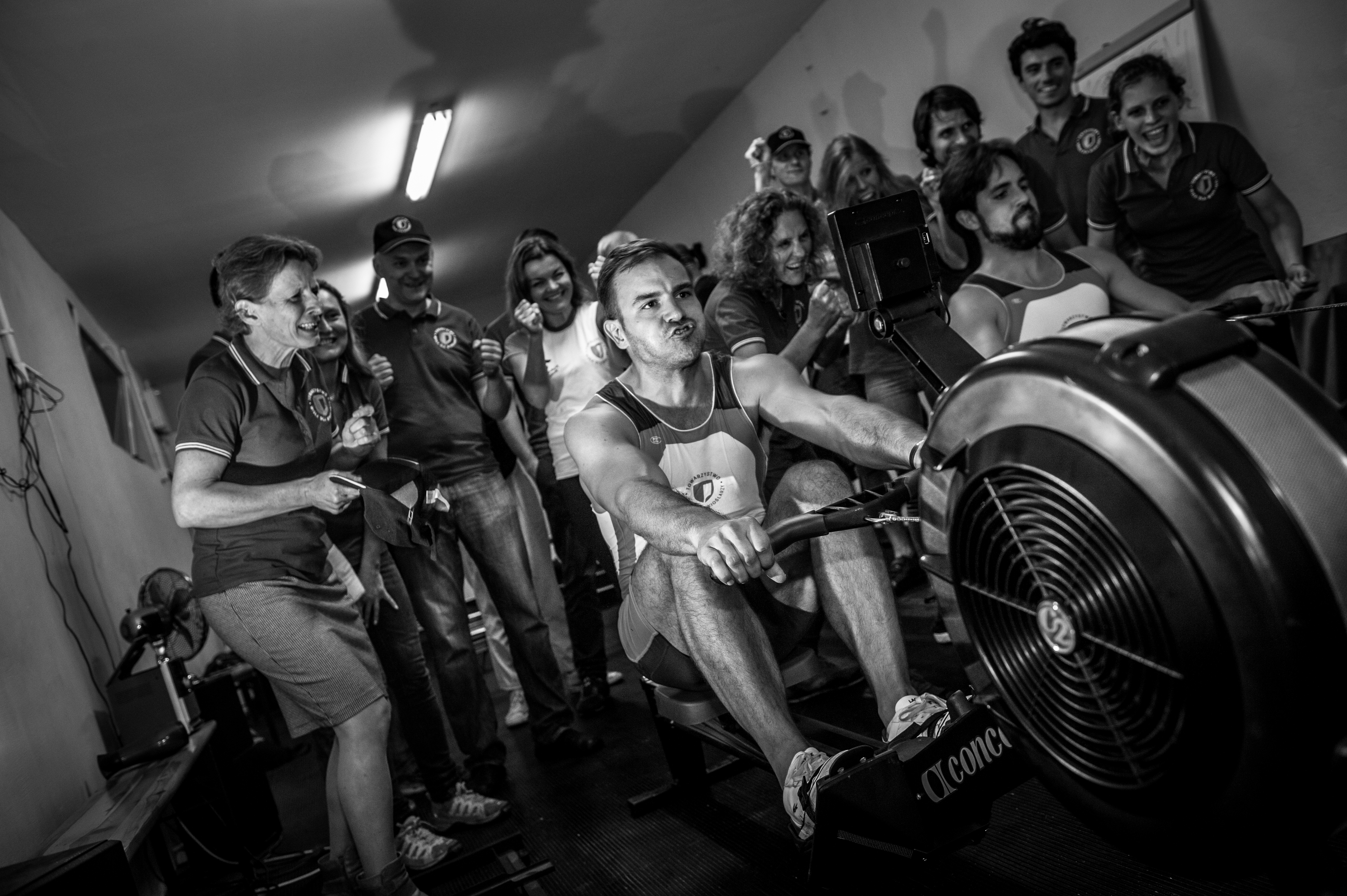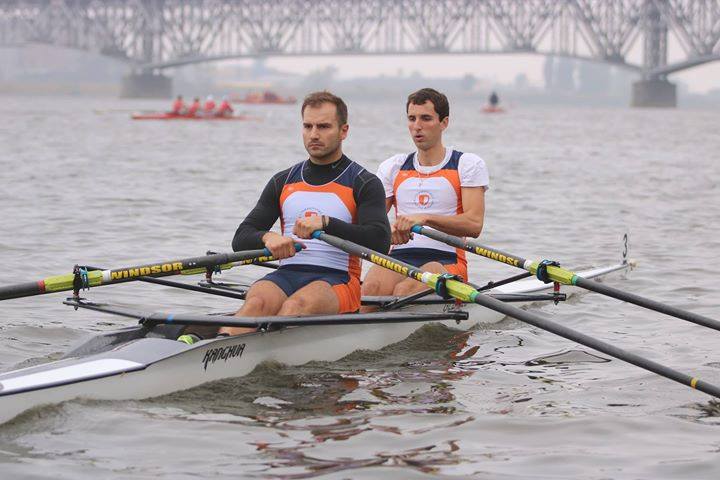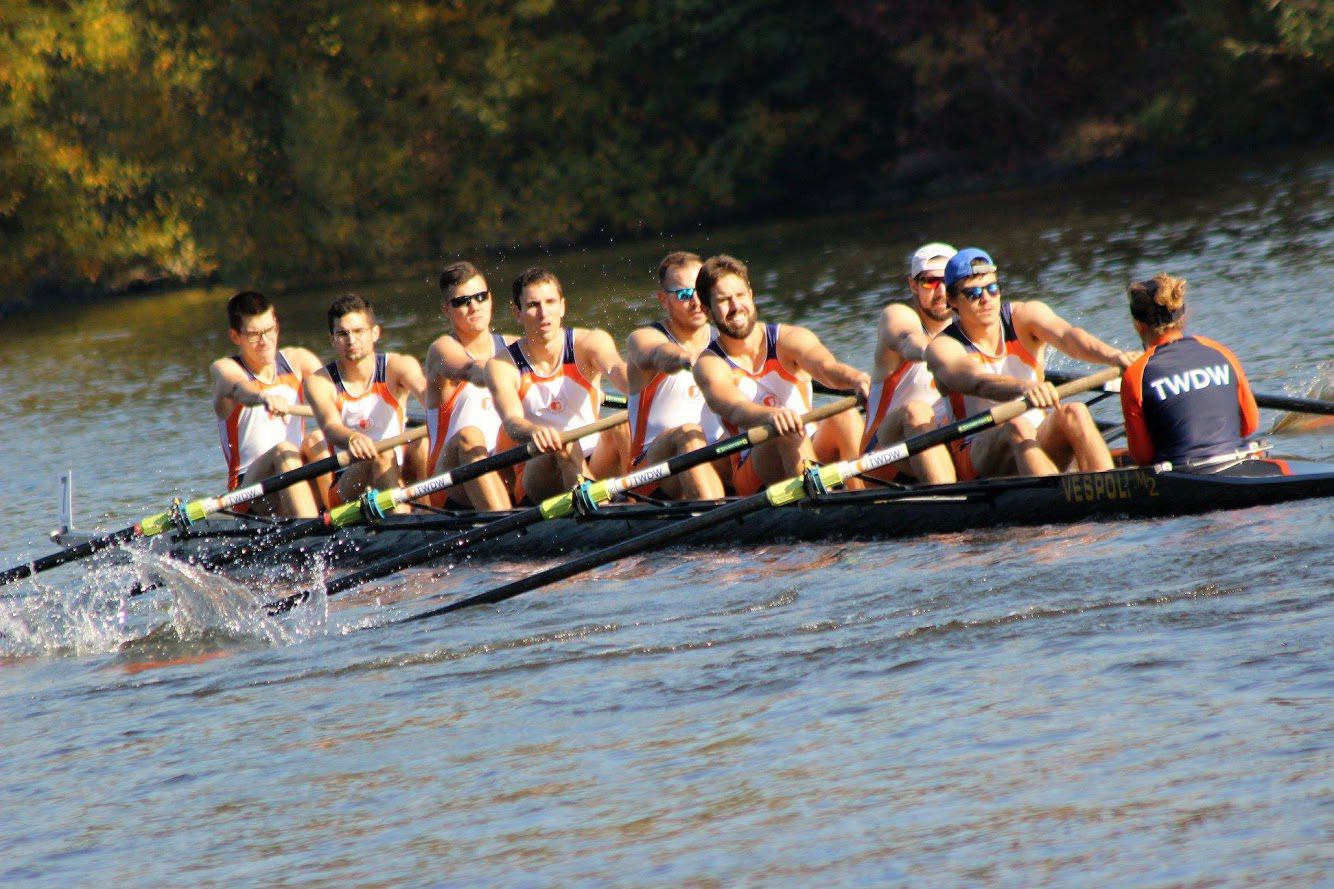 The TWDW Professional Section, allows ambitious athletes to fulfill themselves.
Unrestricted access to trainers and equipment enables very effective training.
TWDW representatives take part in a number of events of Polish Championship rank and many international and foreign regattas.
Regardless of whether your goal is the staff or you just want to continue your passion despite other responsibilities – we have an offer for you!
We start, among others, on:
Polish Senior Championships
Ergometers
Head of the River Race in London
of regatta in Portugal and even in China!
TWDW belongs to:
Polish Association of Rowing Societies
Warsaw-Mazovian District Association of Rowing Societies