Phone: +48 694887995 (if we don't answer send us: SMS/e-mail)
Email: kontakt@twdw.pl
You can also write to us on FB: https://www.facebook.com/klubtwdw/.
Address of the TWDW Foundation: Warsaw, 7 Skaryszewska Street, 03-802 (address for correspondence)
Transfer data:
25 1050 1025 1000 0090 3072 2434
Fundacja Towarzystwo Wisła dla Wioślarzy
KRS Foundation:
0000577017
Our blade colours: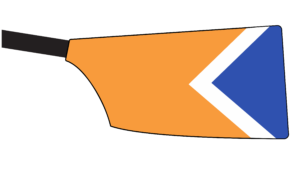 MAPA
Klub "Towarzystwo Wisła dla Wioślarzy" znajduje się przy ulicy Wał Miedzeszyński 399 w Warszawie(03-942), nad samą Wisłą w okolicy mostu Łazienkowskiego, po praskiej stronie rzeki.
OUR MISSION
The Wisła dla Wioślarzy Foundation is a Public Benefit Organization whose mission is to promote water sports and tourism, with particular emphasis on rowing on the Vistula River.
The Foundation pursues its goals by running an amateur rowing club TWDW, which makes rowing available to all interested people, regardless of their sports skills, age and gender.