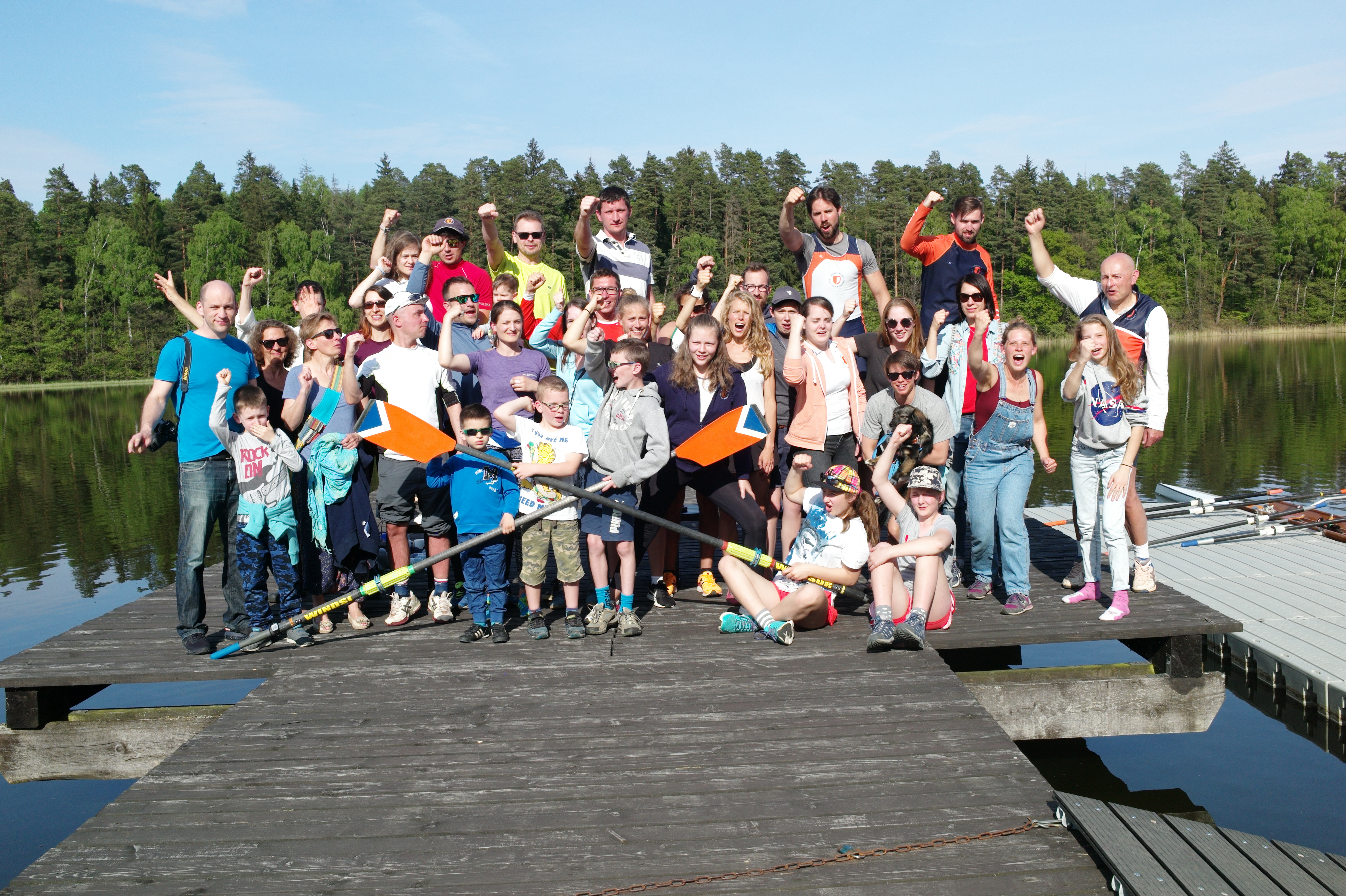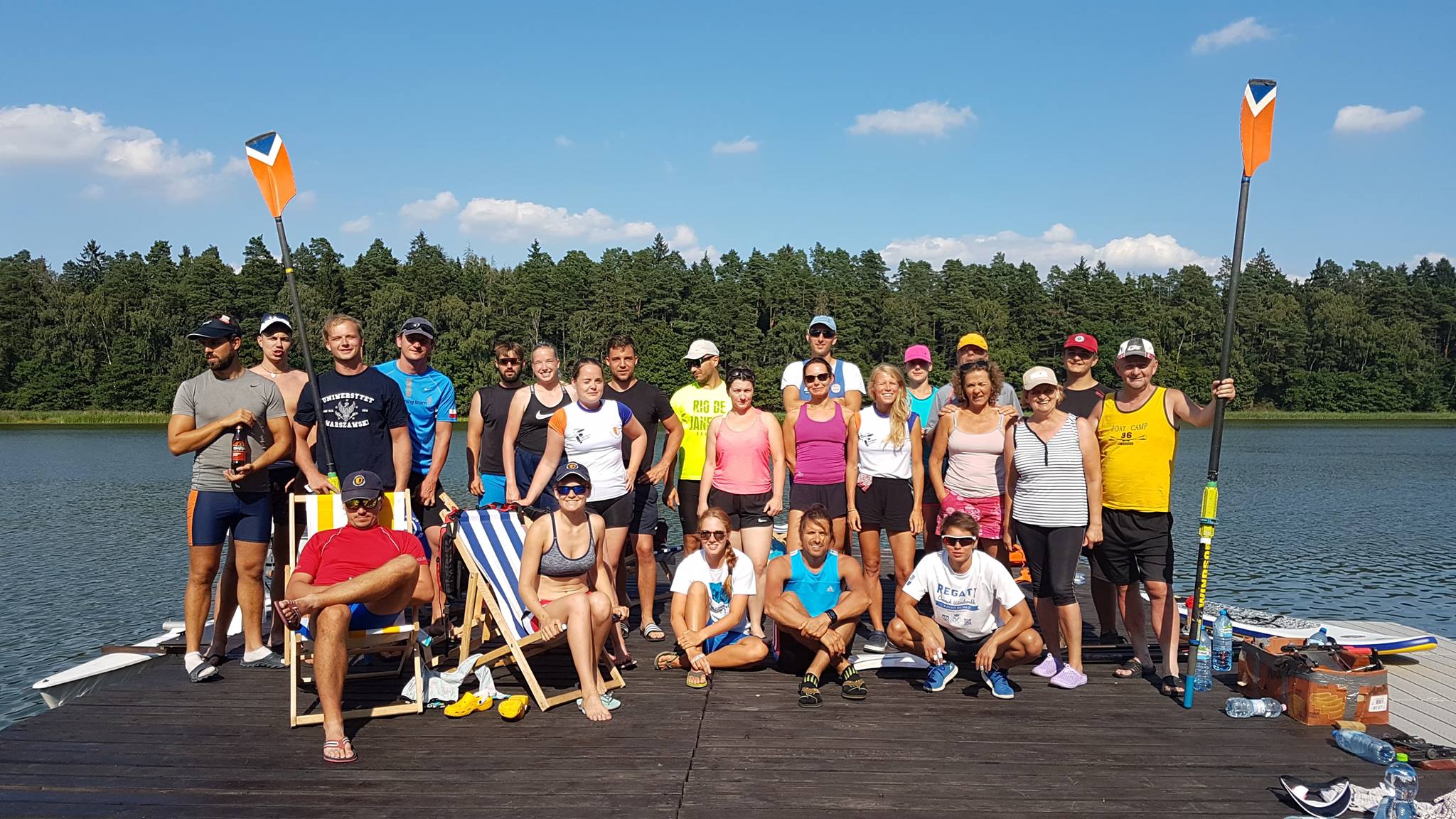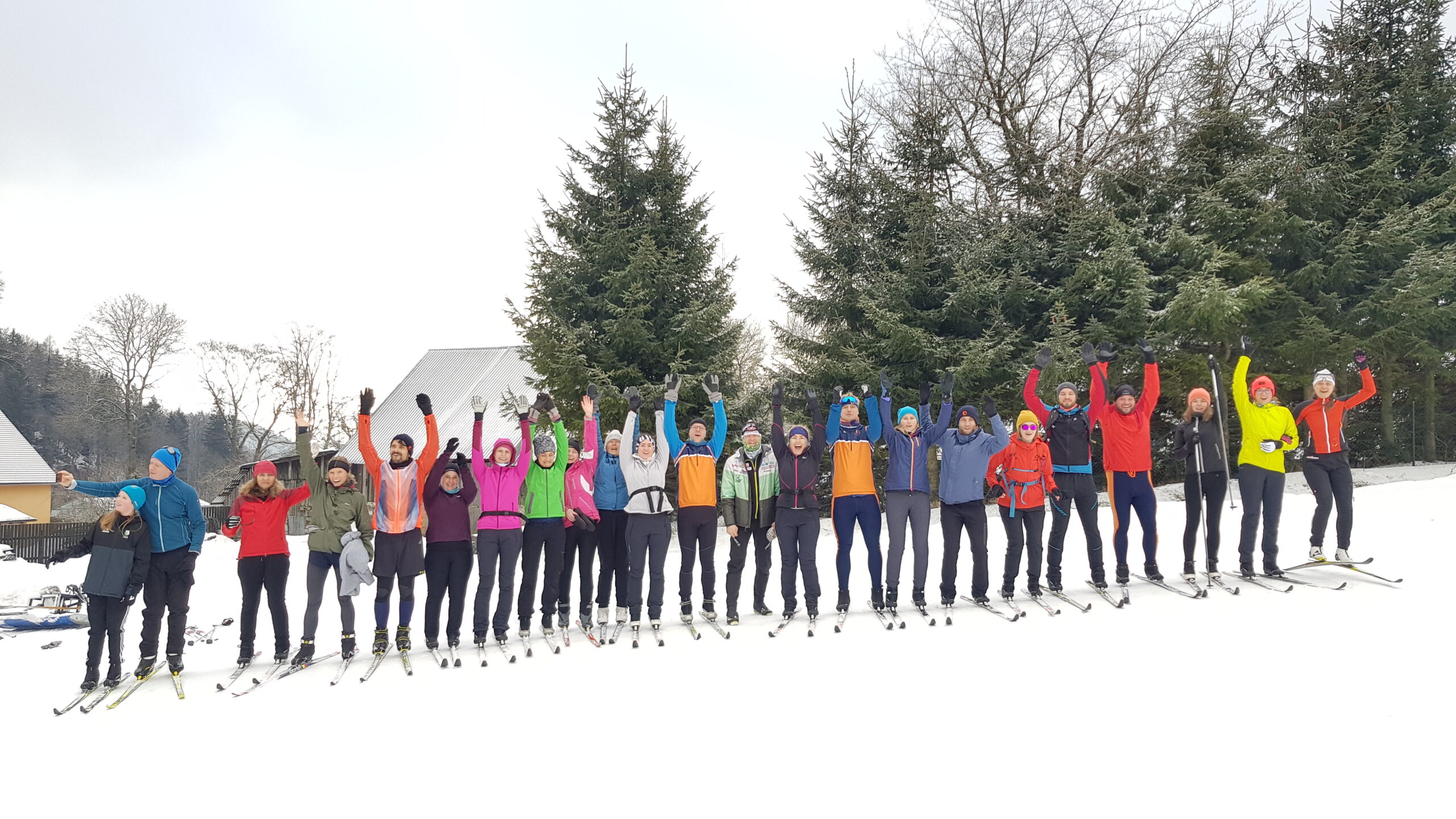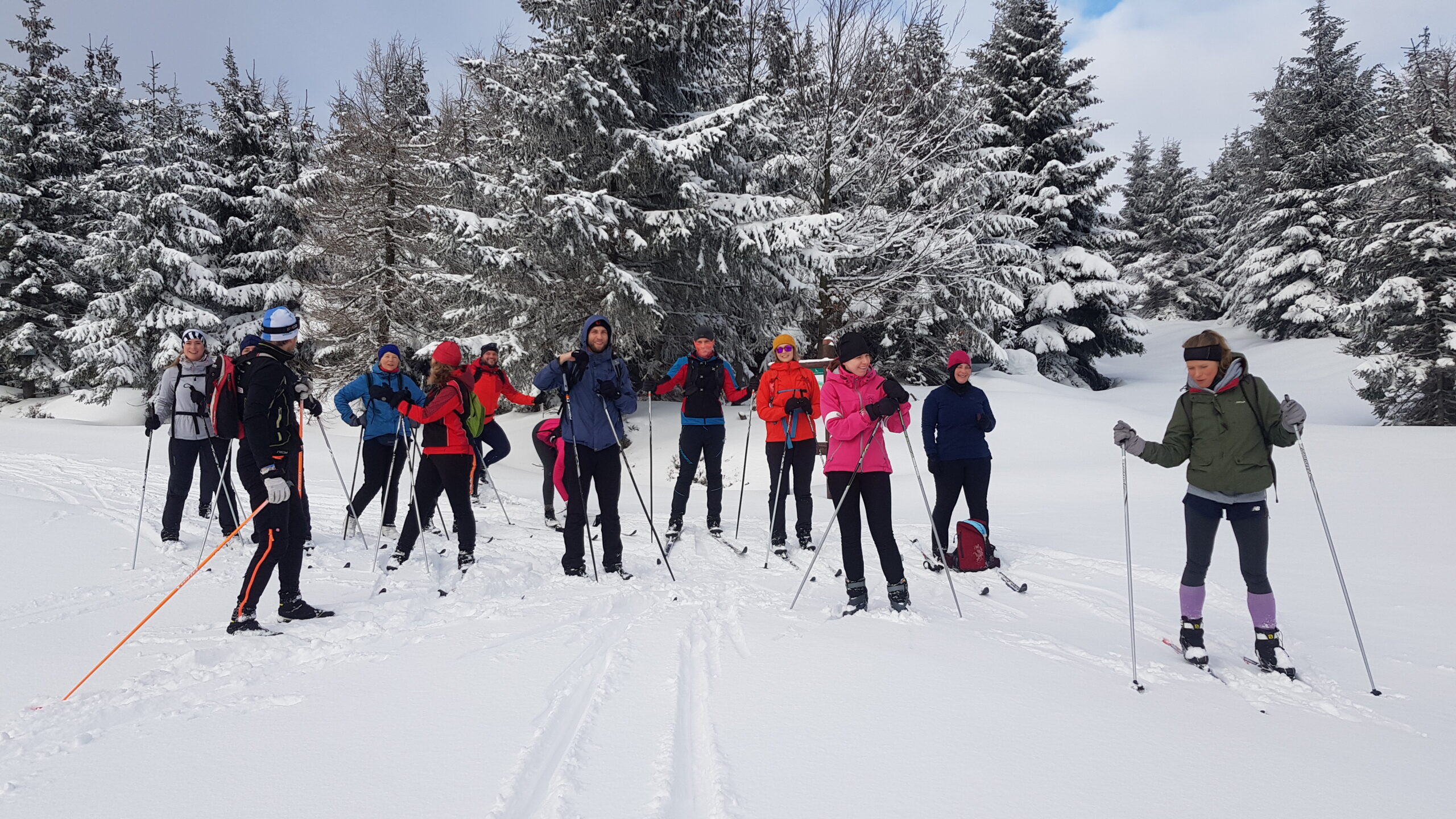 TWDW is organizing rowing camps for all adults, young people from 12 years old and families with children.
We provide training at novice, intermediate and advanced level.
So far the camps have been held on the Zalew Koronowski and in Mielno near Grunwald.
We offer participants at least 2/3 training sessions a day, under the supervision of qualified staff.
TWDW provides accommodation, food and rowing training.
Training intensity and other activities during the camp depend on the participants.
The camps are held in may-break and summer holidays – ask us about this year's dates and come with us!