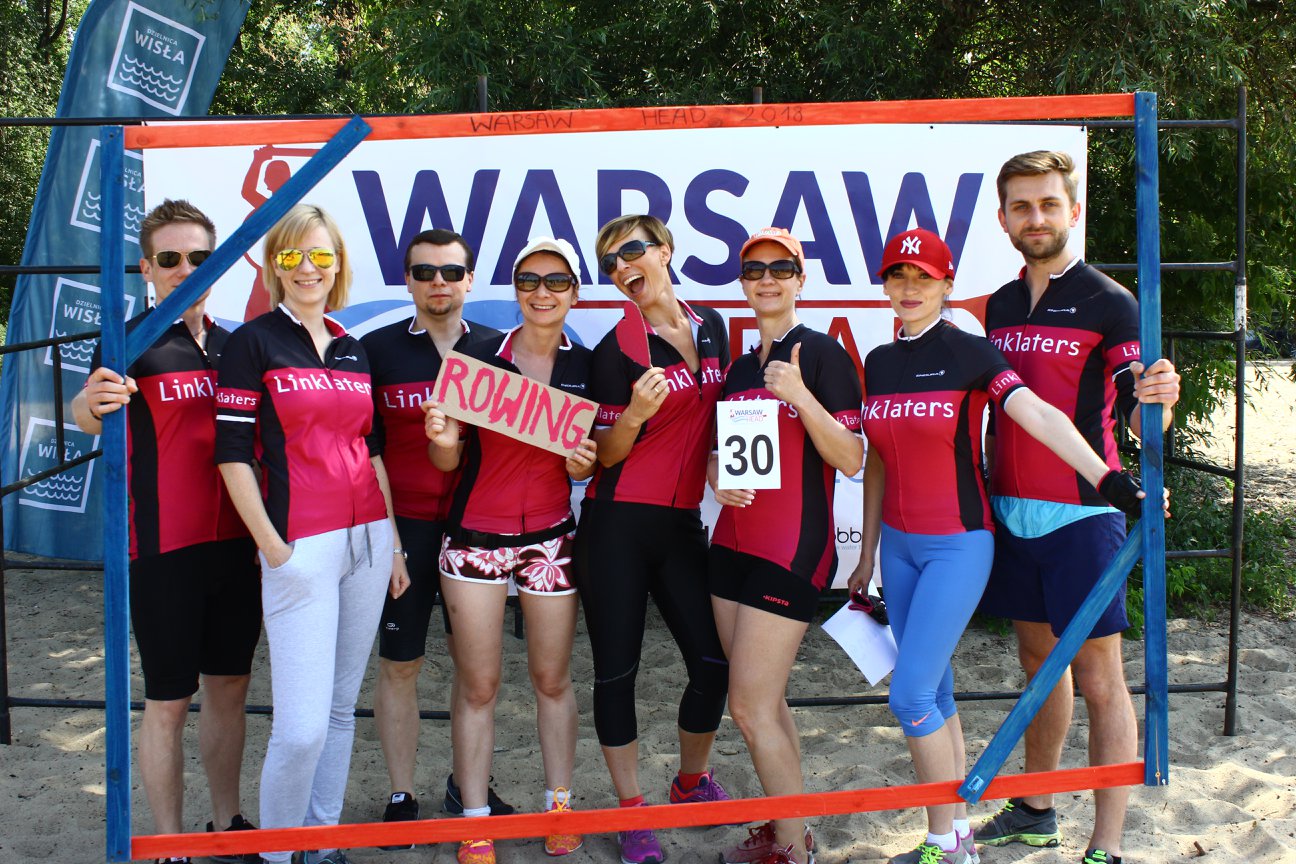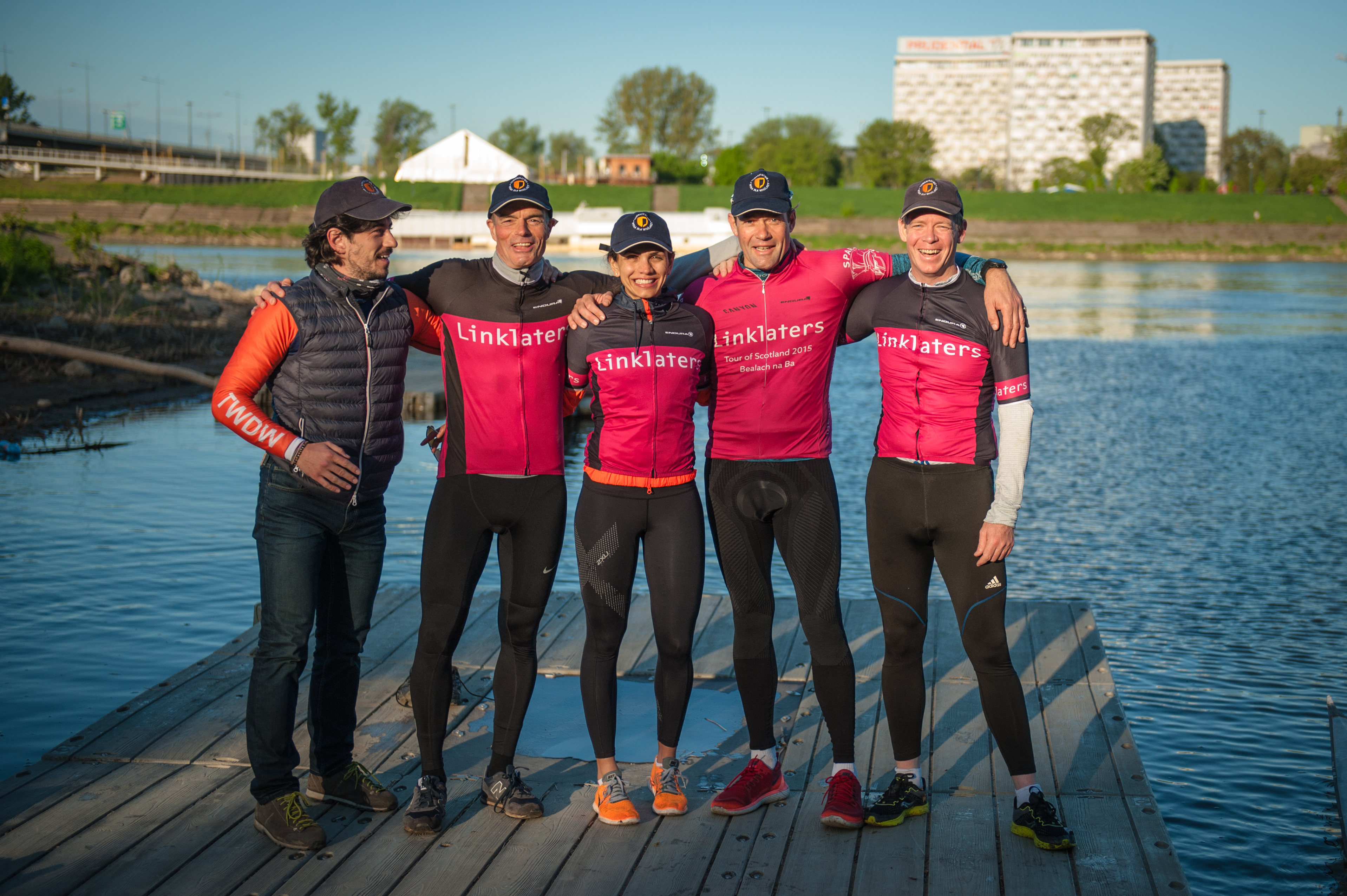 Rowing is a team sport in its purest form. To get the boat up and running effectively, the whole team must work like a well-designed machine. There is no better way to build a company team than a rowing team!
At TWDW, the company's teams already train:
Linklaters
Clifford Chance
CMT
Museum of Modern Art
Do not hesitate, join us with your team and take part in Warsaw Head and Business Rowing League.
Each offer is prepared individually, please contact us for details.