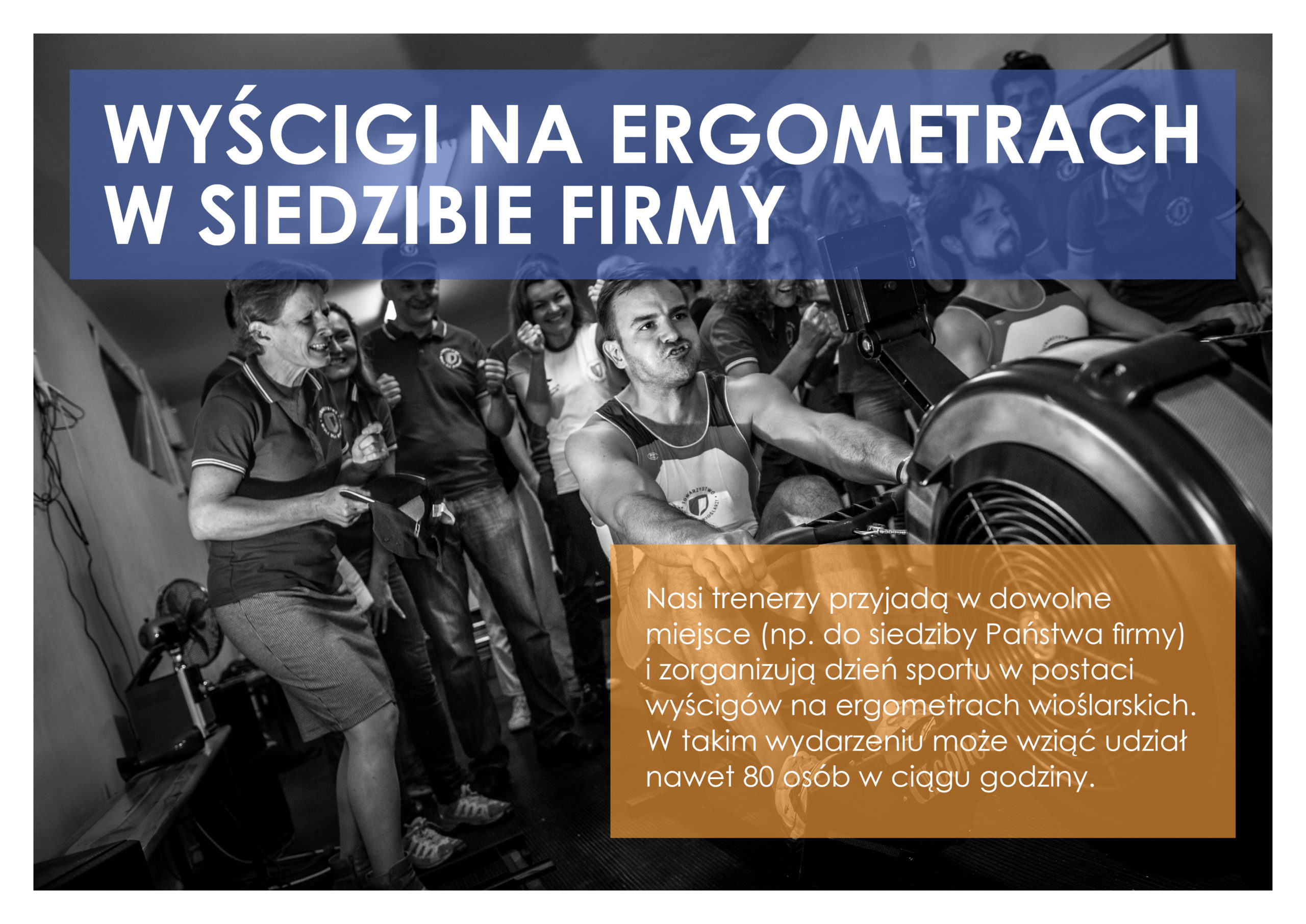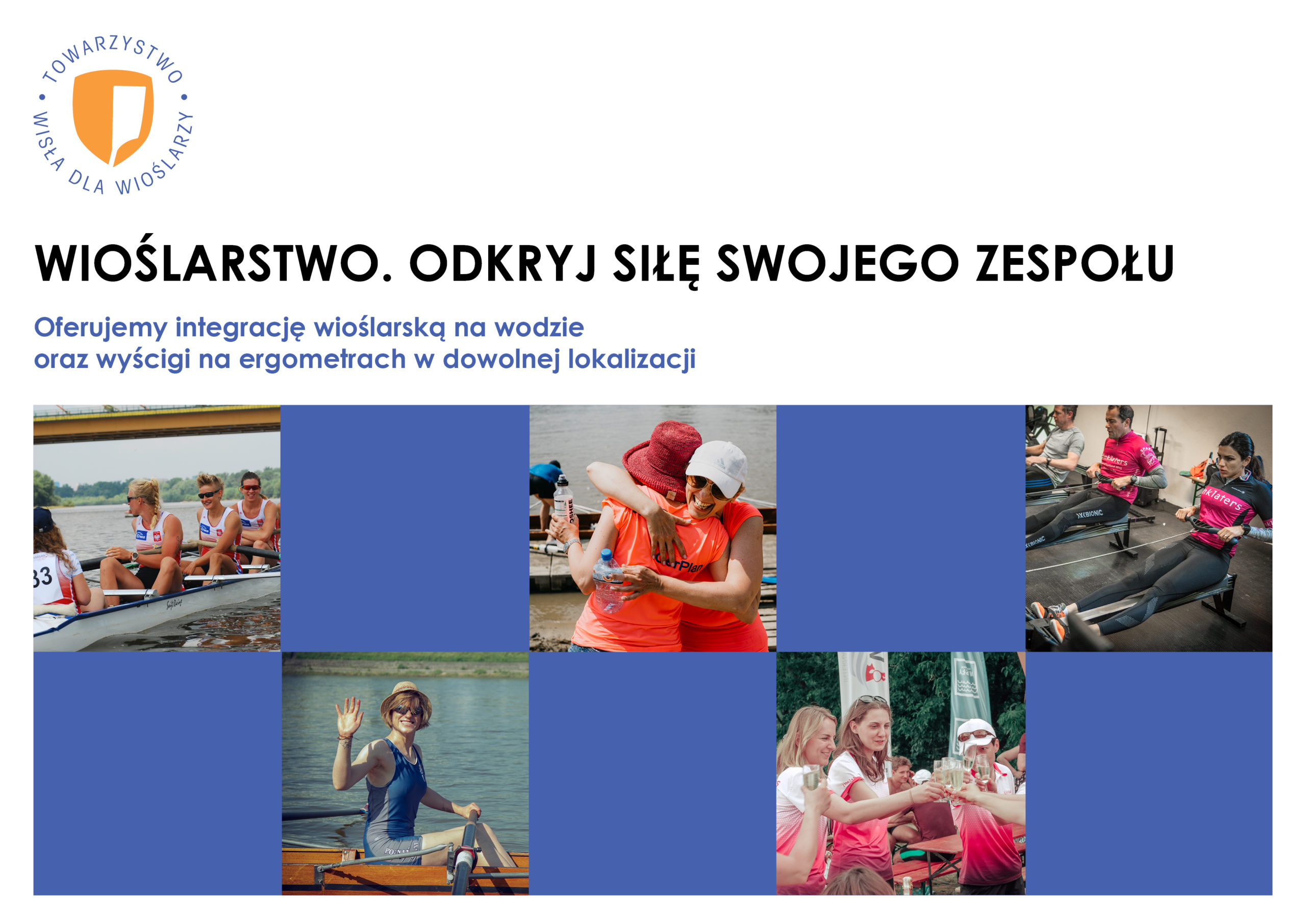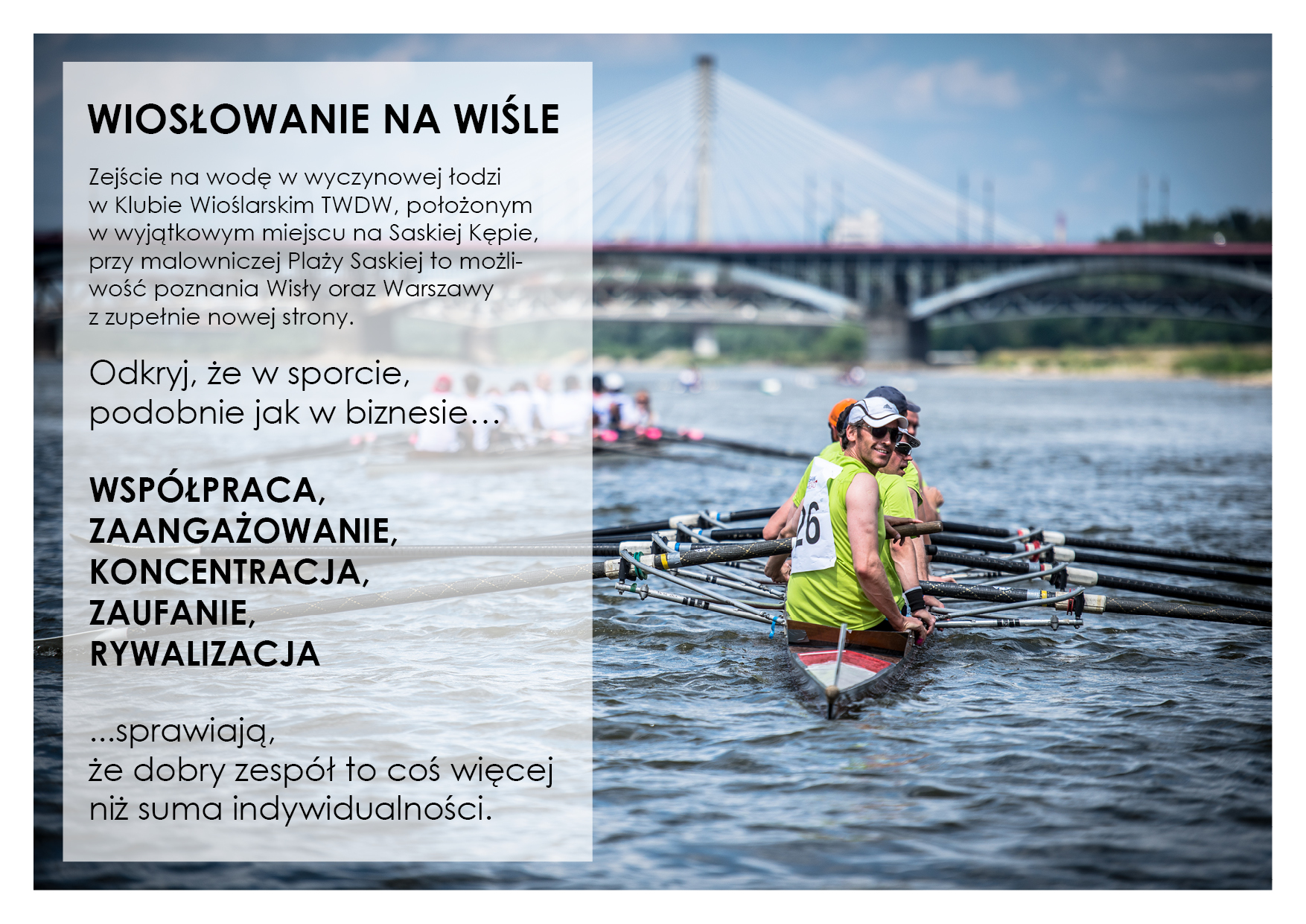 Make your team a good crew!
Get together into the boat and row to a common goal 🙂
For companies that want to take advantage of the opportunities offered by our sport to build strength and integrate their teams, TWDW organizes:
integration events and teambuilding on the Vistula River, as well as regatta on rowing ergometers at the company headquarters.
We have already organized many events, among others :
Picnic for Linklaters
Health Days for PepsiCo Poland
SKN Management in Sport z UW Get Ready
Picnic for the KR Group
Integration Day for Clifford Chance
Rowing for CrossFit Ad Alta
Integration Day for Uber Poland
Integration Day for Scania Poland
Join us with your company!
Zobacz jak wygląda przykładowa integracja w TWDW:
(wiosłuje załoga z drużyny lacrosse "Grom Warszawa")