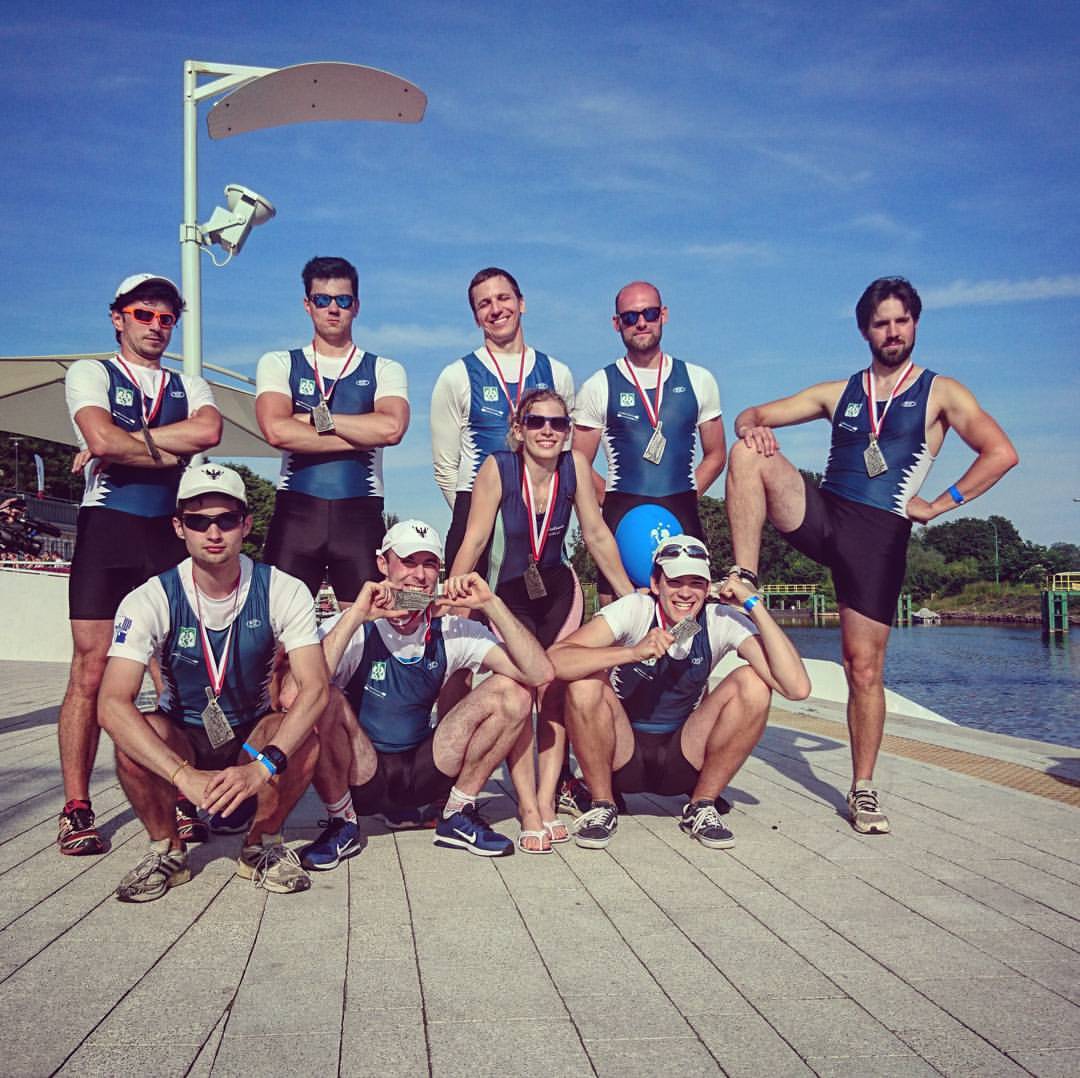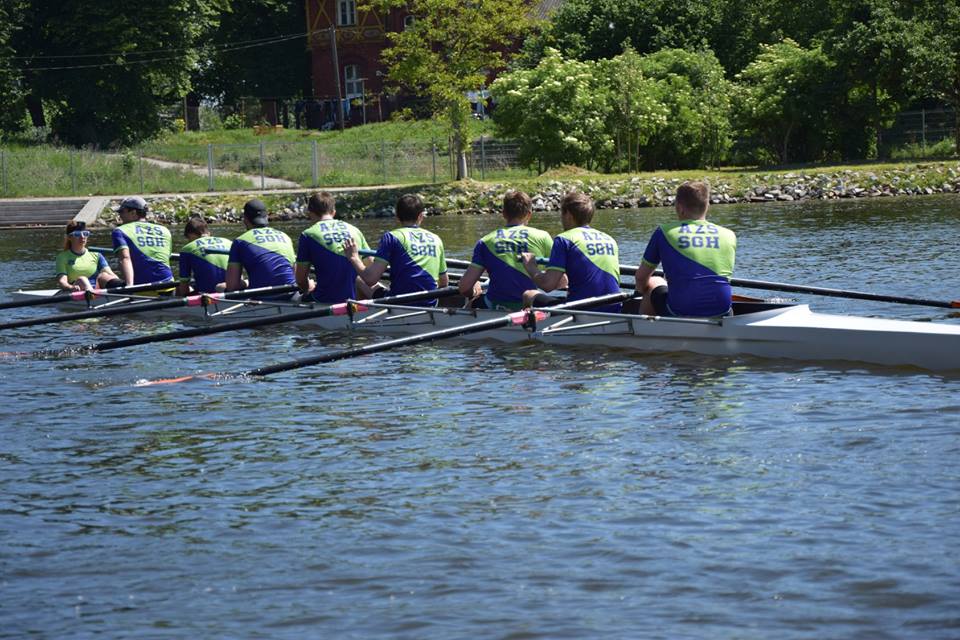 The Academic Section of TWDW was established to encourage students of all Warsaw universities to practise rowing.
All over the world, academic sport is mainly associated with rowing. The race between Oxford and Cambridge  is the most famous rowing event in the world. The goal of the academic section of TWDW is to achieve comparable popularity of this discipline in the Warsaw student community.
The rowing sections of individual universities can be associated within the academic section of TWDW
So far, the Warsaw School of Economics (SGH) rowing section and many students of the University of Warsaw and the Warsaw University of Technology (PW) have been training in TWDW.
TWDW is willing to help anyone who would like to promote rowing at their university.
For students under 24 years of age the TWDW membership fee is 50% less.