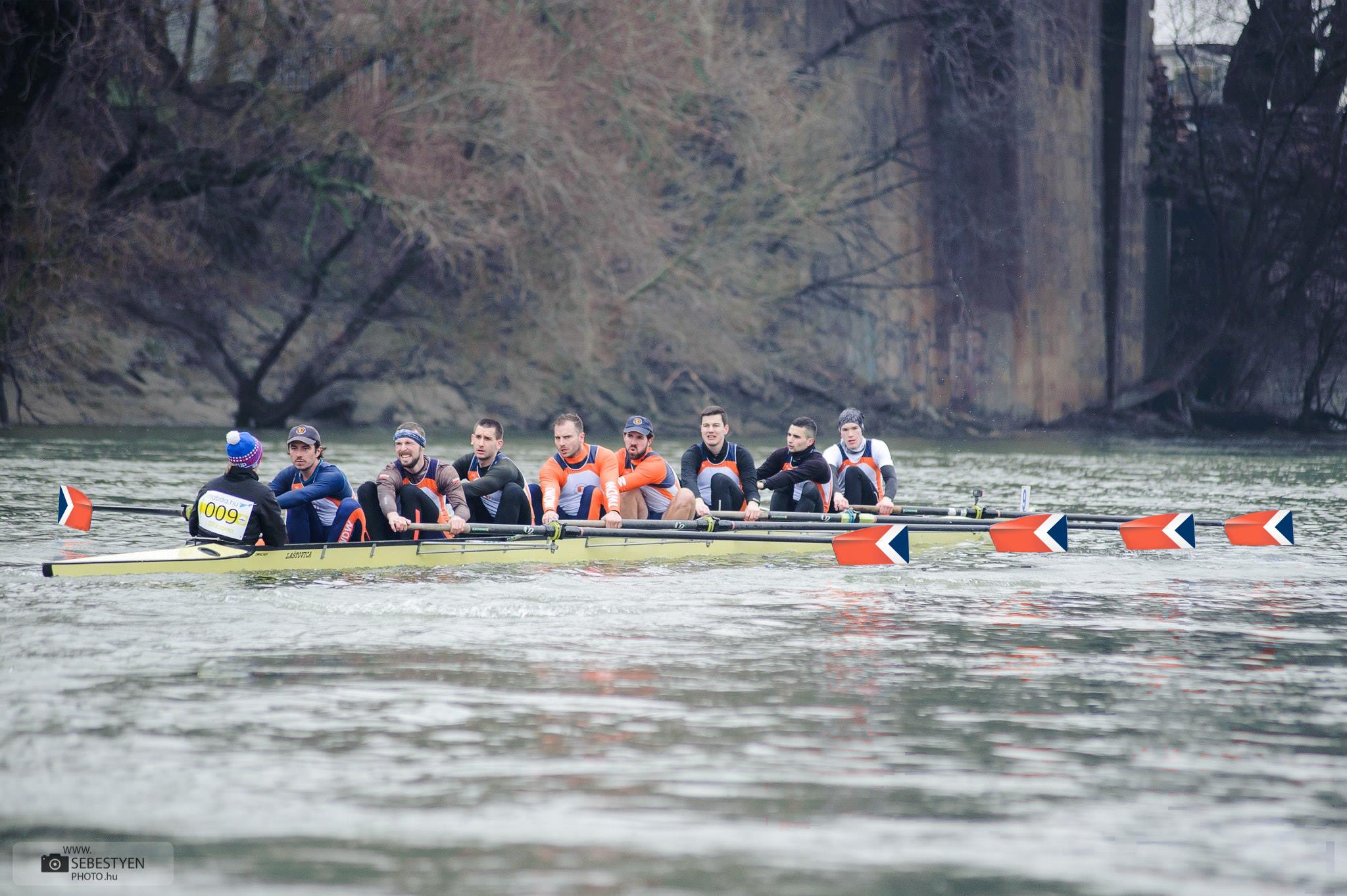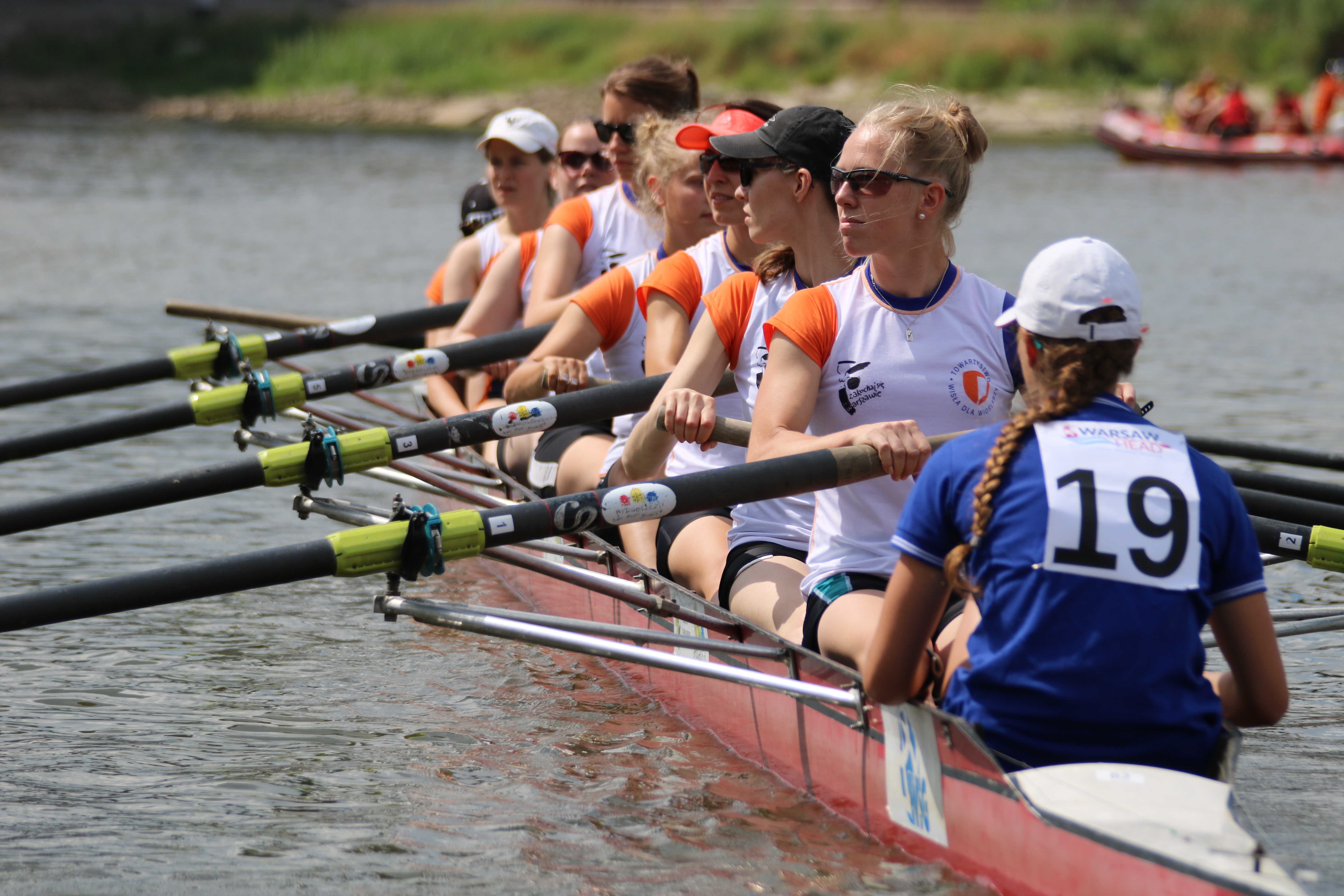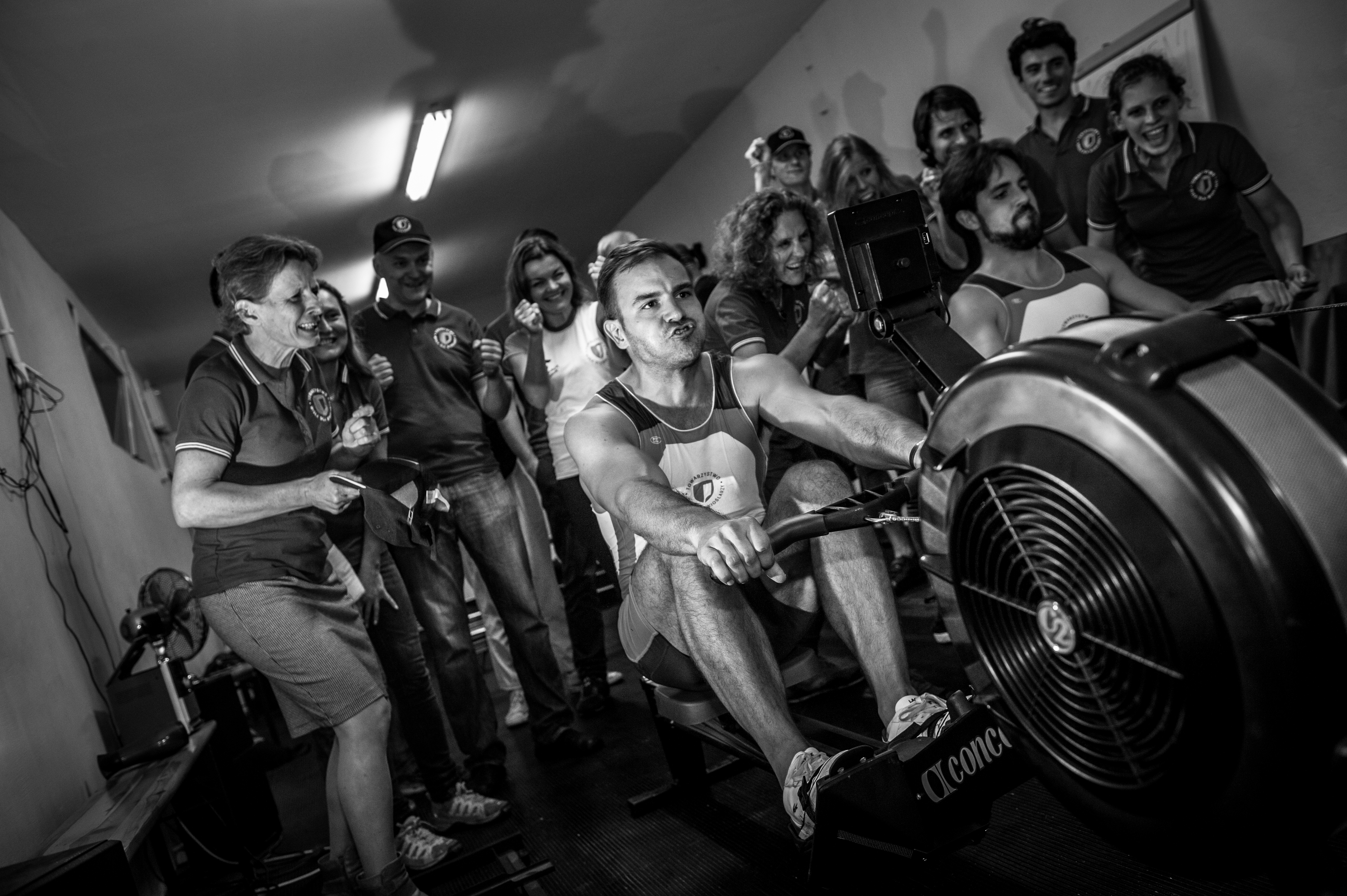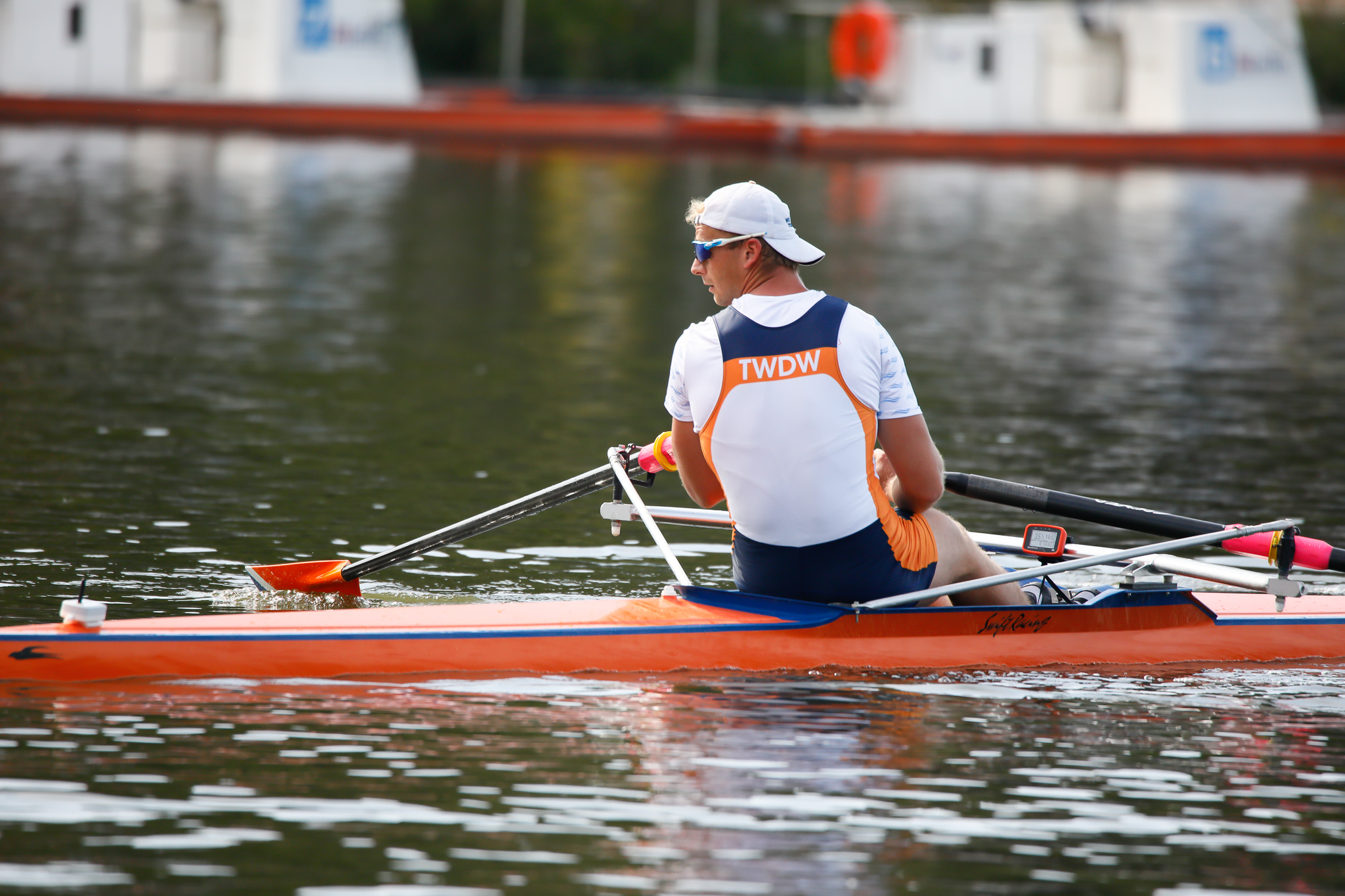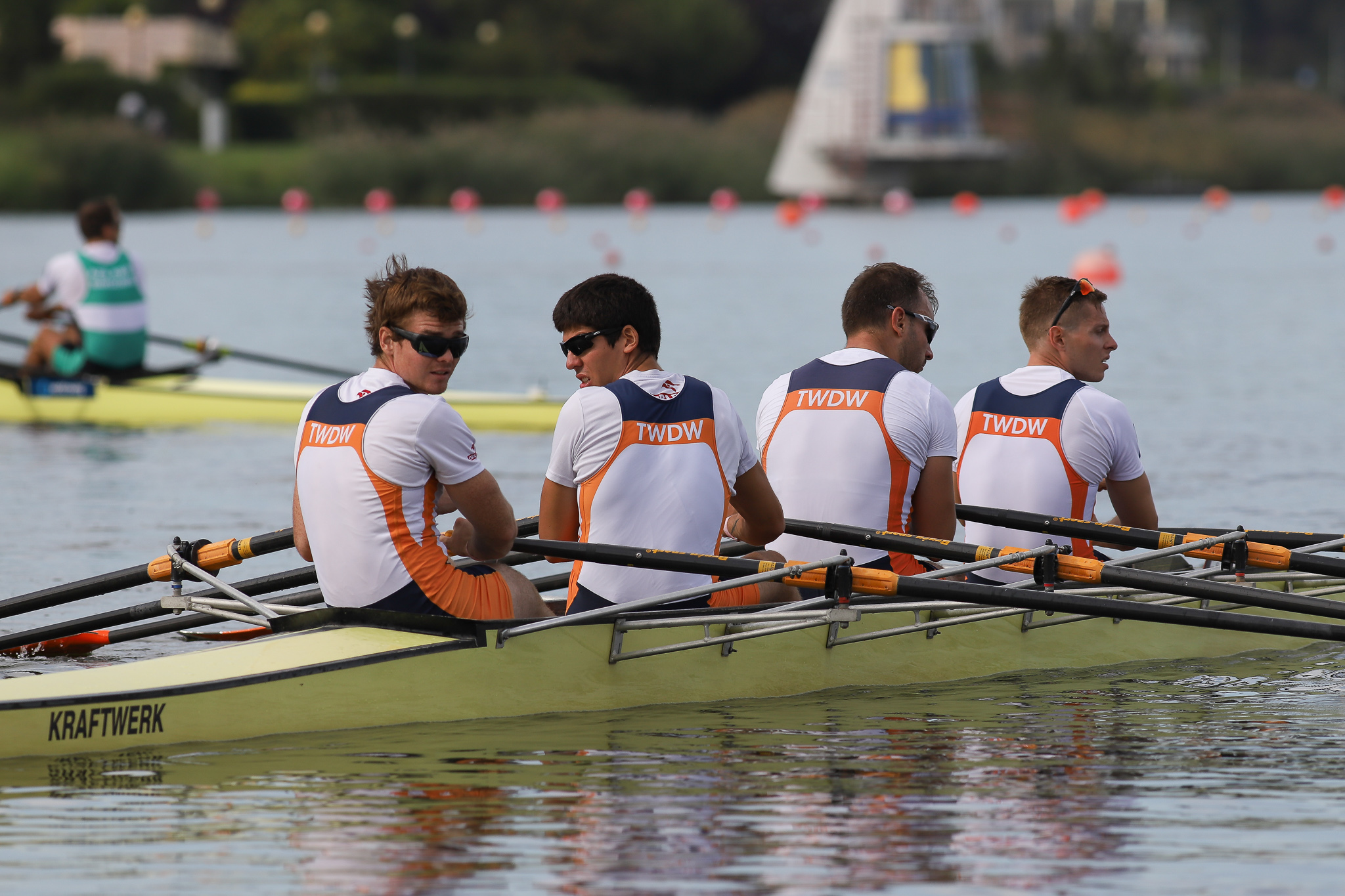 Sekcja Wyczynowa TWDW, pozwala spełniać się ambitnym sportowcom.
Nieograniczony dostęp do trenerów i sprzętu umożliwia bardzo efektywny trening.
Reprezentanci TWDW startują w szeregu imprez rangi Mistrzostw Polski oraz wielu międzynarodowych i zagranicznych regatach.
Niezależnie czy twoim celem jest kadra, czy po prostu chcesz kontynuować swoją pasję mimo innych obowiązków – mamy ofertę dla Ciebie!
Startujemy m.in. na:
Mistrzostwach Polski Seniorów
Ergowiosłach
Head of the River Race w Londynie
regatach w Portugalii a nawet w Chinach!
TWDW należy do:
Polskiego Związku Towarzystw Wioślarskich
 Warszawsko-Mazowieckiego Okręgowego Związku Towarzystw Wioślarskich
07.11.2020 w Gliwicach odbył się kurs i egzamin na patent motorowodny, w którym wzięło udział 8 trenerów TWDW sfinansowany przez
m.st. Warszawa